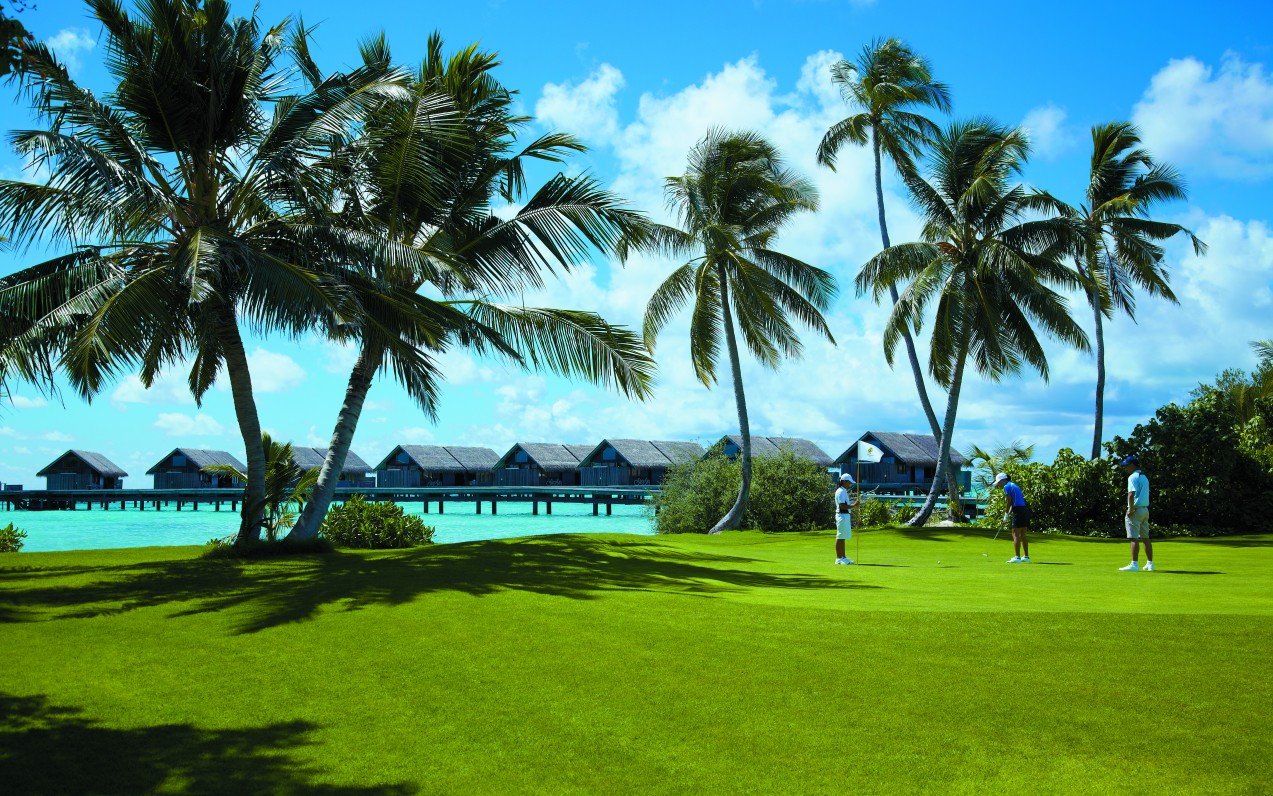 Naše ceny hotelů v Emirátech již zahrnují DPH ve výši 5%, poplatek obci ve výši 10% i poplatek za služby v ubytování ve výši 10%.
Best Price Guarantee
The price is valid for free seats in the most advantageous booking class

We calculate
the cost of your trip.
Please wait.
Maledivy
I přesto, že Maledivy nejsou vyloženě golfovou destinací, i zde najdou golfisté místo, které si ihned oblíbí. Pokud tedy toužíte po hře v této exotické destinaci, můžete navštívit 9 jamkové hřiště v resortu Shangri-La Villingili. Hřiště je vhodné pro pokročilé golfisty i pro začátečníky. Hru Vám zpříjemní kokosové palmy a exotická flóra, bílé písečné pláže a tyrkysové laguny, na které budete mít nádherný výhled.
Je to tedy jedinečná možnost spojit dokonalou plážovou dovolenou na soukromým ostrově s golfovými aktivitami.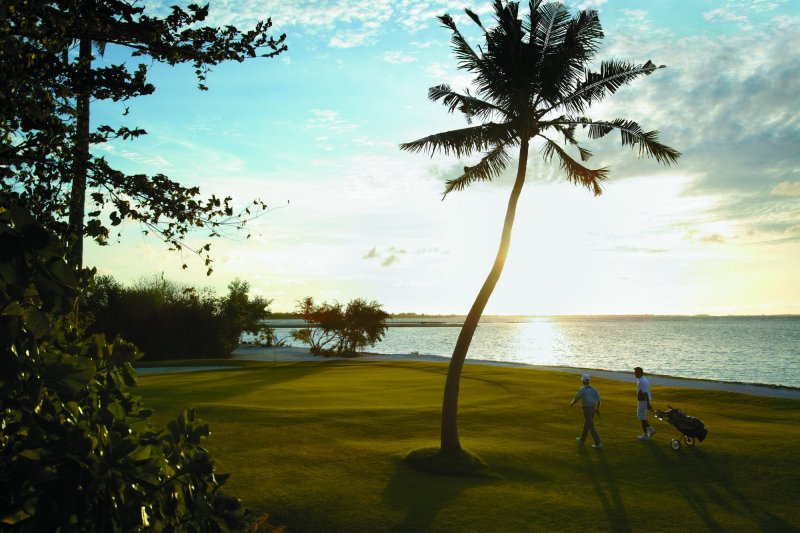 Hřiště
Hřiště vhodné pro hráče všech úrovní
Lokalita: Maldives | Map
HCP: muž 54, žena 54
Délka hřiště: 1016 m | Počet jamek: 9
Náročnost: Lehké
Tipy specialisty
Pro zkušené hráče i začátečníky
Jediné hřiště na Maledivách
Nádherné exotické prostředí